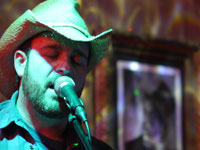 Jason
Lead Guitar & Vocals
Solo Artist in Korea
His "Jerry licks" are like a carpet bomb of American patriotism and hippy love that would cause the most diabolical of regimes to reconsider their political practices.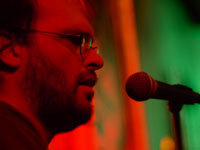 Nate
Keys & Vocals
The Goods, Oh Kee Pa
Performer, Composer, Gamer, Father... Not necessarily in that order. Nate shows up for the music, and the beers!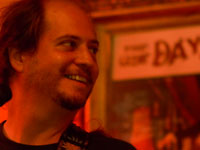 Butch
Bass & Vocals
Critical Mass, Ohio Pie Factory
This guy loves to walk the walk when it comes to creative bass runs. He is also an avid cyclist when he is not adding to his menagerie of vintage record players.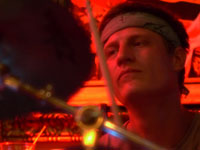 James
Drums
The Maji, Tanuki
James brings a strong jazz / progressive sound to the band. He is constantly pushing the envelope of what Chris considers "appropriate". In his spare time he enjoys the company of olive skinned beauties.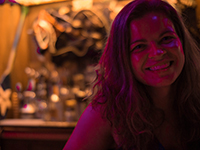 Khrys
Percussion & Vocals
GNSB, LOI, The Sides
Born of wolves and winner of two "Hunger Games", Khrys brings a powerful softness to the group. Her wand also contains a unicorn hair at its core.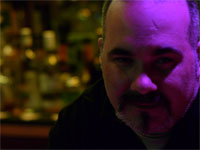 Greg
Engineer / Producer
Baraka's Groove, Rock Formation
With over 20 years of experience in digital media, Greg earns the title of Papa G.
He is a fan of mixology and acts as spiritual advisor for the band. Have you signed the bottle?